DAY 10: ENGLAND GETS RANK 5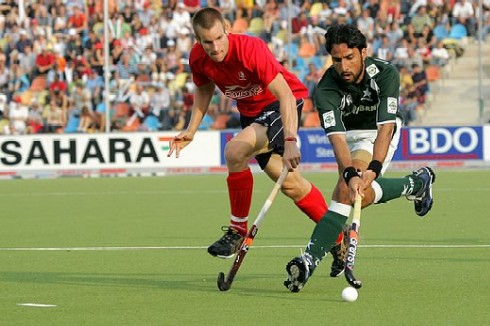 2006-09-16 • Today four classification matches took place. In the first match of the day Japan beat the South Africans 5:2. South Africa worked hard but had no chance against a well-organized Japanese team. The second match was between India and Argentina. India could not take advantage of their chances and Argentina won this match due to their reliability on penalty corners. Tomorrow those four teams will play the qualification matches for the ranks 9/10 resp. 11/12.
The Dutch won against New Zealand as expected with a 3:0 and finished this tournament with a disappointing 7th place. In the last game of the day England beat Pakistan in the last minute, 1:0 was the final result. England finished in the 5th position, a fantastic result for the English Hockey Federation.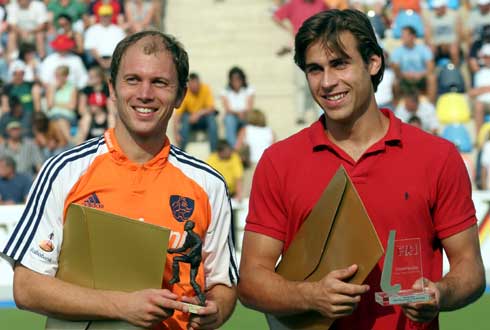 Additionally the FIH announced the Player of the Year and the Youth Player of the year. Teun de Nooijer won the award for the WorldHockey player of the year and Christopher Zeller was voted as youth player of the year.